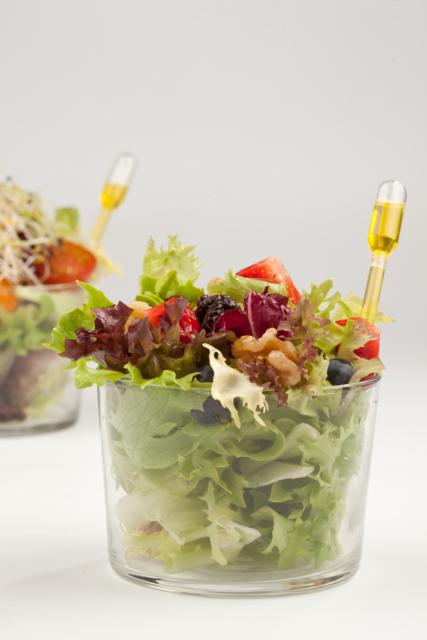 Pairing Wine & Tapas
Visit
We begin the tour with a brief account of the history of the building, from the fourteenth century to the present. Is listed as a historic-artistic monument by the Generalitat of Catalonia.
Here we propose a walk through the vineyards watching the vegetative phase of the strain according to time of year. Visit the winery and learn the process of winemaking. Enjoy the small exhibition of drawings exhibited in the Hall dedicated to Dali, a close friend of the family.
The marriage
Tapas 7 tapas (roasted trout, cod, bundle mushroom ceviche and xató brownie).
Wines: three wines.
Duration: 90 minutes approx.
Price per person: € 27
Minimum group: 6 people
In the following form you can expand information.