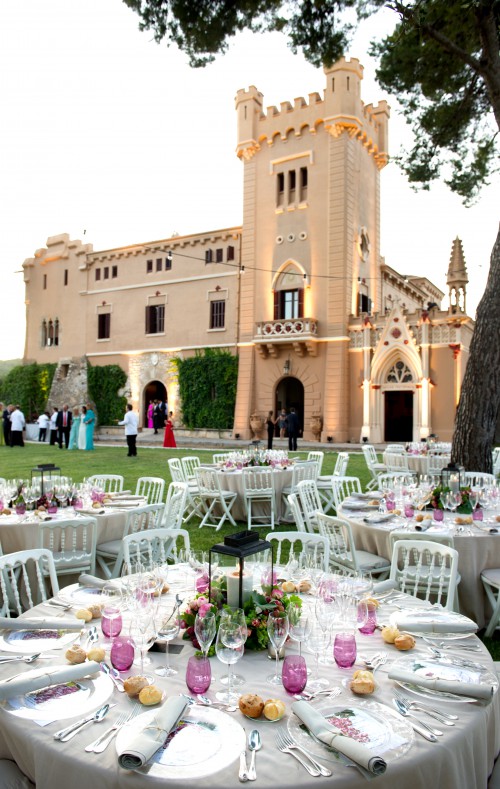 All our spectacular areas of the farm tower Veguer are ideal for holding any kind of business event, such as a convention or meeting, as well as any private event like a wedding, gala, birthday, christening etc.
The interior rooms invite you back in time to the fourteenth century and revive the customs and works of the time.
Moreover, gardens, vineyards and pool offer many options for organizing and developing weddings and large events providing an excellent environment with extraordinary calm.