Incorrect slider name. Please make sure to use a valid slider slug.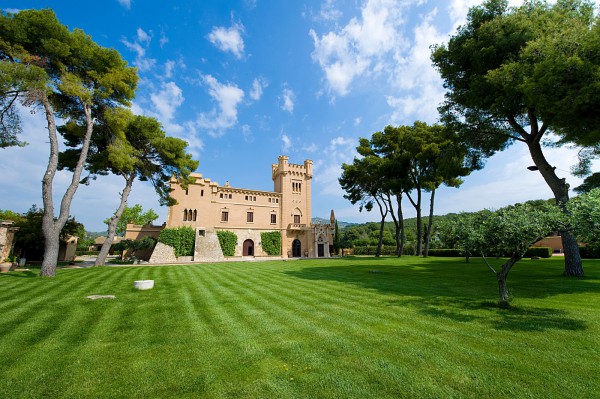 The wine tourism and wine tourism is an activity focused on wine production areas, as in our case the Garraf area, belonging to the D.O. Penedes.
At the same time can be related to culinary tourism, cultural tourism and historic or artistic character. Therefore, Veguer Tower, we decided to offer all these features in one place.